People are at the heart of a great company and union.
Self-Insured and Union groups
Hospital bill Compliance Review
You take great care of your people.
You run a great company and union...one that puts people first, seeks to reduce medical expenses and premiums, increase benefits, creates a predictable and consistent outcome for employees and members, and works diligently to help members achieve their common goals.
But there is a problem. Healthcare costs are a major expense and financial pressure for companies and unions. So often, costs rise while benefits decrease. You work hard to fight that tide, and you deserve a knowledgeable partner that can help reverse that trend. Taking good care of people is the heart of a great company and union.
Take care of your people...efficiently and effectively.
Medical billing has received a lot of attention over the years...and for good reason. With an estimated 80% of medical bills containing errors, those unnecessary costs can add up quickly. For an organization like yours, one with a serious bottom line, you need a partner with the tools and know-how to avoid paying incorrect and non-compliant medical bills.
And here's the great news - you can quickly, effectively, and efficiently check bills for non-compliant charges on your own system with our customized compliance analysis software. When your medical bill compliance review resources are right there in-house...right at your fingertips...the guesswork is gone. Our team has developed LumenEx, a proprietary software, all based on the federal regulations and guidelines, that automates the majority of the medical bill review process.
But we don't leave you hanging. Our customer service and compliance team fully supports our clients with personal, tailored customer service. Not only will you receive support in setting up, using, and optimizing your custom software platform, but our team is also available to investigate pending bills or even educate your team to independently investigate pending bills.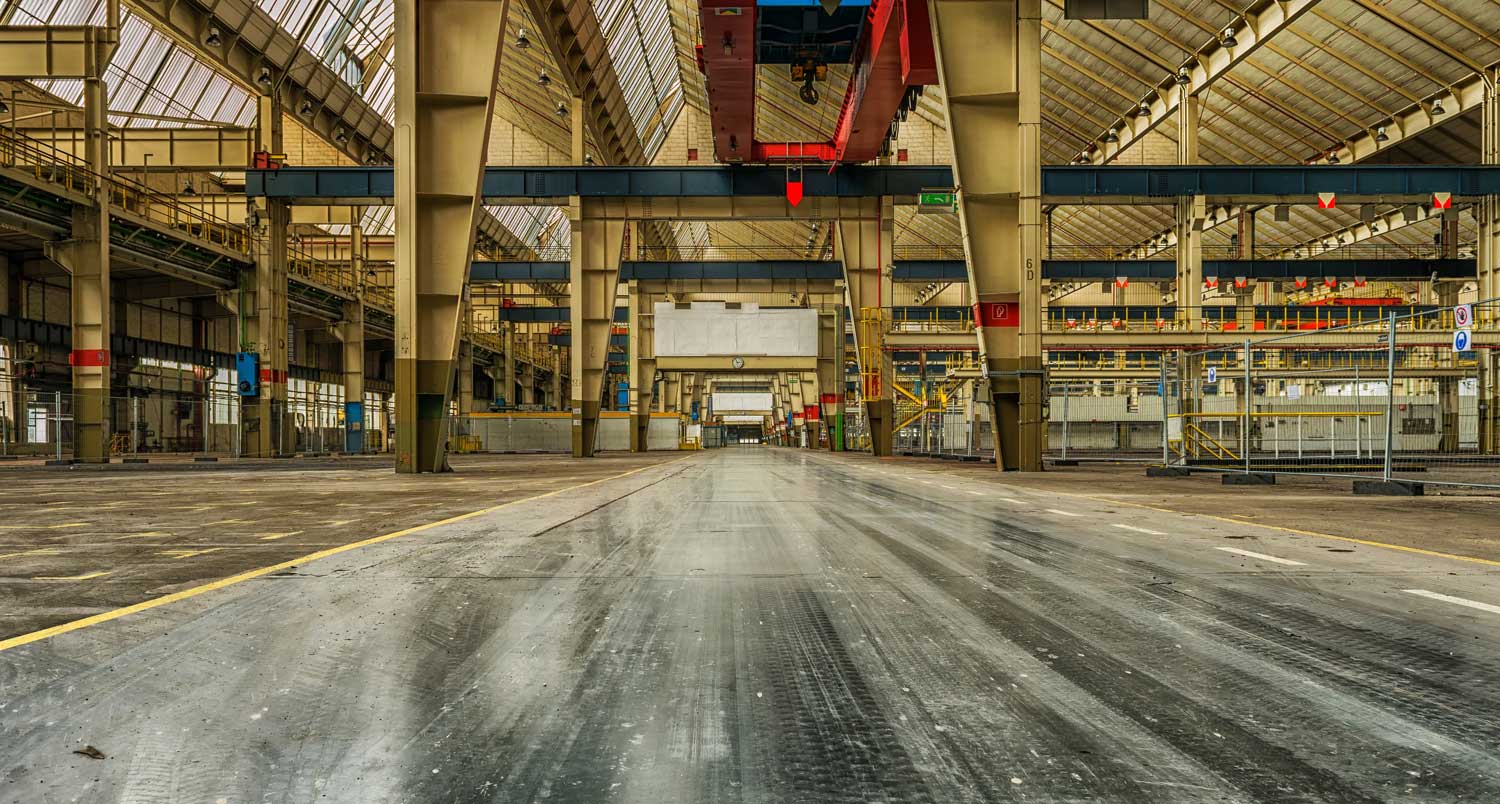 You deserve trustworthy partners.
We want to start off by earning your trust. That's why we would like to offer you a free compliance analysis. Included in the compliance analysis is a review of five already-paid hospital bills. Our team will go to work reviewing those bills, even providing your team with actionable feedback and error detection, should you choose to use it!
Our hope is that we can work together to increase your healthcare cost savings, lower costs and premiums for your employees and members, and streamline the claims process.